Every year Quality Homes, Inc. will build some of our most
popular model homes, for sale and display.

These homes are on display at our manufacturing plant in Summerfield, Kansas,
and are open for tours during regular business hours.

Hours: Monday - Friday 8:00am to 5:00pm
Saturday 9:00am to 3:00pm
closed Sundays and holidays

Please call 800-848-1410 if you have questions.


2023-2 MODEL

1800 sq. ft. • 3 bedrooms • 2 bath


2023-2 Model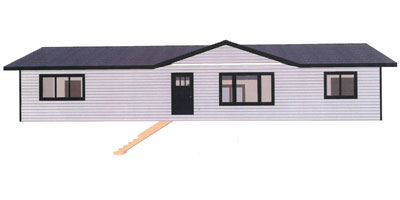 2023-2 Floor Plan
2023-3 MODEL

1620 sq. ft. • 2 bedrooms • 2 bath


2023-3 Model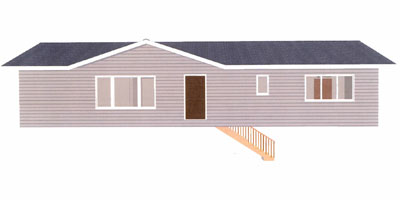 2023-3 Floor Plan
2023-4 MODEL

1620 sq. ft. • 2 bedrooms • 2.5 bath


2023-4 Model

2023-4 Floor Plan

1620 sq. ft. • 2 bedrooms • 2 bath


2022-5 Model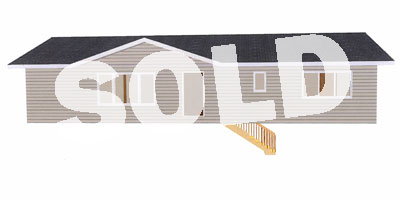 2022-5 Floor Plan

1620 sq. ft. • 2 bedrooms • 2.5 bath


2022-4 Model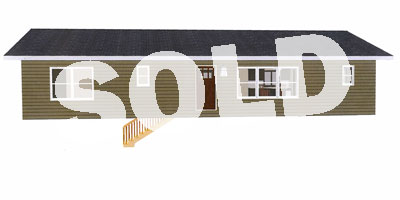 2022-4 Floor Plan

1800 sq. ft. • 3 bedrooms • 2 bath


2022-3 Model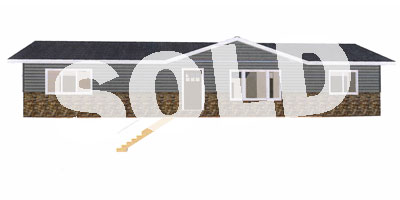 2022-3 Floor Plan

1620 sq. ft. • 2 bedrooms • 2 bath


2022-1 Model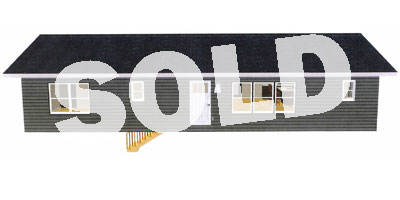 2022-1 Floor Plan

1560 sq. ft. • 2 bedrooms • 2 bath


2021-3 Model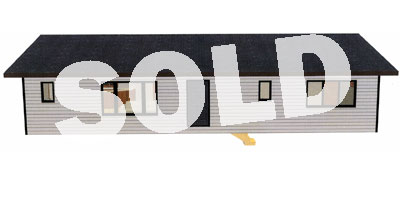 2021-3 Floor Plan

1800 sq. ft. • 3 bedrooms • 2.5 bath


2021-2 Model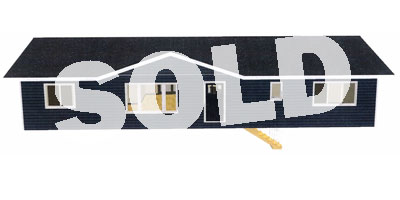 2021-2 Floor Plan

1800 sq. ft. • 3 bedrooms • 2.5 bath


2021-1 Model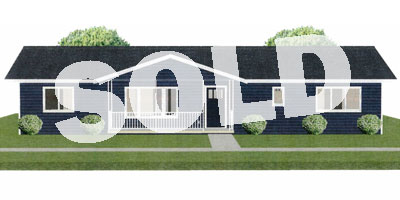 2020-1 Floor Plan

1620 sq. ft. • 2 bedrooms • 2.5 bath


2019-1 Model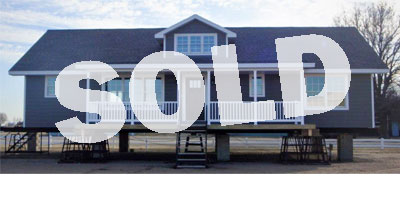 2019-1 Floor Plan

1440 sq. ft. • 2 bedrooms • 2 bath


2019-2 Model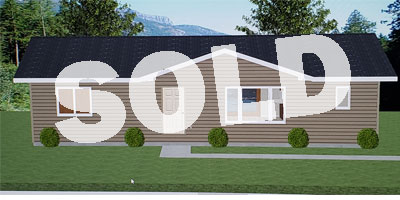 2019-2 Floor Plan

1800 sq. ft. • 3 bedrooms • 2.5 bath


2019-3 Model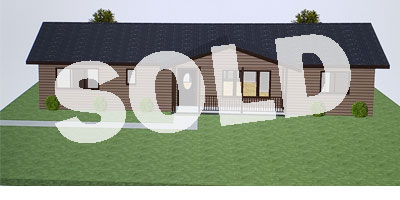 2019-3 Floor Plan

1440 sq. ft. • 2 bedrooms • 2 bath


2018-2 Model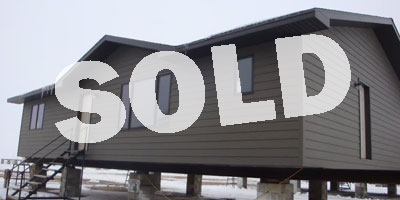 2018-2 Floor Plan

1800 sq. ft. • 3 bedrooms • 2 1/2 bath


2018-1 Model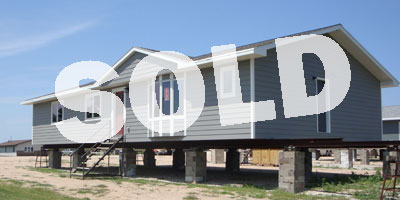 2018-1 Floor Plan

1620 sq. ft. • 2 bedrooms • 2 1/2 bath


2017-3 Model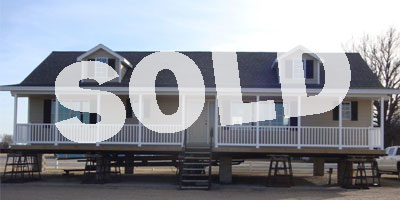 2017-3 Floor Plan

1440 sq. ft. • 2 bedrooms • 2 bath with oak cabinets


2017-1 Model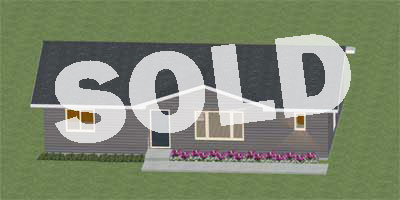 2017-1 Floor Plan

1800 sq. ft. • 3 bedrooms • 2 1/2 bath with dark birch cabinets


2017-2 Model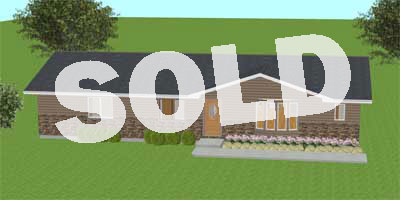 2017-2 Floor Plan

1620 sq. ft. • 2 bedrooms • 1 3/4 bath + powder bath


2016-1 Model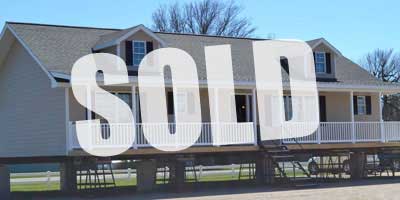 1400 sq. ft. • 2 bedroom • 2 bath


2015-1 Model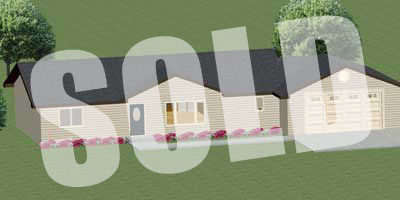 1800 sq. ft. • 3 bedroom • 2 bath


2015-2 Model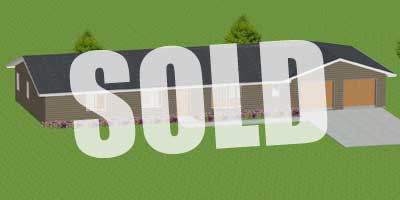 2013-3 MODEL - House # 1275
SOLD

1619 sq. ft. • 3 bedroom • 2.5 bath • Oak trim • Maple cabinets
Vaulted ceiling in living, dining, and kitchen


2013-3 Model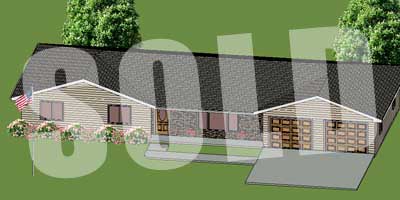 30 x 50 • 1500 sq. ft. • 2 bedroom • 1 3/4 bath • Oak trim and cabinets
Quaker windows • Vaulted ceiling in living, dining, and kitchen


Job # 1228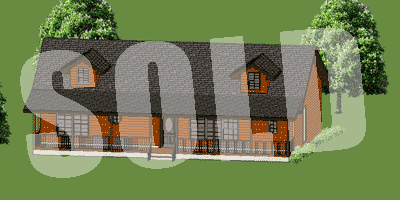 Job # 1228 Floor Plan
SOLD